Awesome classy interiors, to live your style!
Un servizio completo ed esclusivo
Organizzare, progettare e realizzare i vostri spazi più eleganti è il nostro lavoro.
Cosa facciamo
(Italiano) Emmeti Arredamenti progetta e sviluppa eleganti concept di arredamento per la casa, arredo ufficio e arredo per alberghi: arredamento cucine, mobili zona giorno e zona notte, classici e moderni, porte scorrevoli, divani, librerie, letti, armadi, gruppi e complementi notte, mobili su misura, complementi d'arredo, mobili per ragazzi, porte a soffietto, oltre a scrivanie, poltrone, sedie, tavoli, pareti attrezzate e divisorie per ufficio.
What they love of us:
Our Services
Cortesia
Incontrarsi per fare conoscenza è molto più facile e proficuo se si fa con cortesia e rispetto. Da Emmeti Arredamenti inizia tutto così.
Competenza
Guidati dalla passione, siamo convinti che lavorando bene in gruppo e mettendo in comune le esperienze si possa fare molto meglio.
Consulenza
Partecipiamo continuamente alle fiere di settore perché non si smette mai di imparare e le nostre skill professionali sono sempre aggiornate!
Charme
Siamo naturalmente attratti dalla bellezza e desideriamo rendere attraente e pieno di fascino ogni vostro ambiente.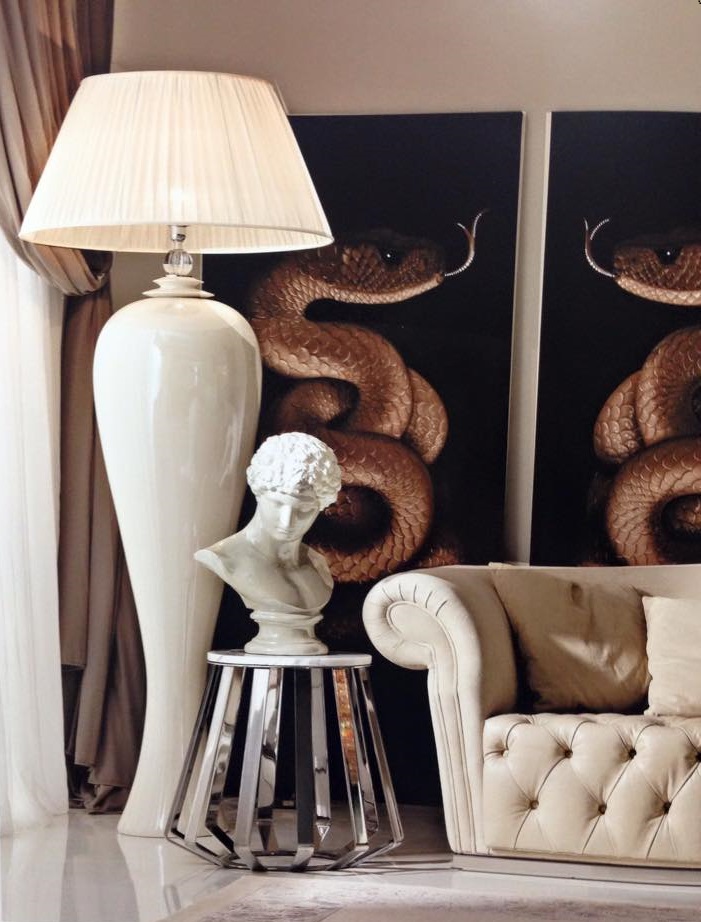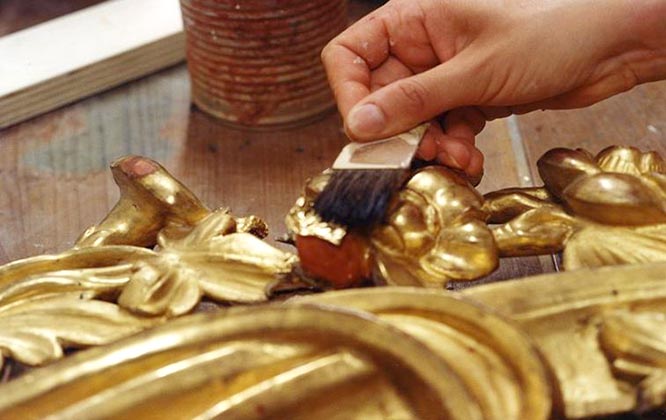 (Italiano) Doratura in foglia oro
Sorry, this entry is only available in Italian. For the sake of viewer convenience, the content is shown below in the alternative language. You may click the link to switch the active language. La Doratura in foglia oro zecchino è l'arte di applicare una sottile lamina di oro su una […]